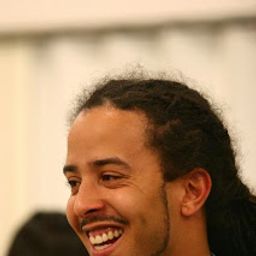 Bret Alexander Sweet spends his days in the intersection between community development, media, education and entrepreneurship. He was the owner of a record label that was the first entity to sell music via the internet through downloads. Bret later went on to the startup team at BUILD and eventually went on to use his consulting company Dualism Group to help launch Coconuts Palo Alto. He currently manages the Richmond programs for the Renaissance Entrepreneurship Center. Bret is a writer of such speculative fiction as "Among The Veils". Bret is a student of internal forms of Chinese martial arts for two decades and is an active advocate for Alzheimer's caregivers.
Sessions in which Bret Sweet participates
San Mateo Marriott - Connect 6
13:00 - 14:30 | 1 hour 30 minutes

***This panel may not be suitable for children or sensitive persons. Strong triggers may be present. Please exercise your judgement in attending. T...