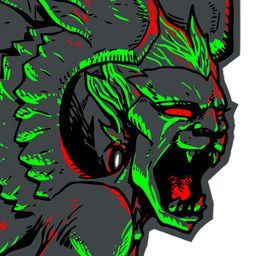 Megan E. O'Keefe was raised amongst journalists, and as soon as she was able joined them by crafting a newsletter which chronicled the daily adventures of the local cat population. She has worked in both arts management and graphic design, and spends her free time tinkering with anything she can get her hands on. Megan lives in the Bay Area of California and makes soap for a living. It's only a little like Fight Club. She is a first place winner in the Writers of the Future competition and her debut novel, Steal the Sky, is out now from Angry Robot Books. She is represented by JABberwocky Literary.
Sessions in which Megan O'Keefe participates
San Mateo Marriott - Connect 1
14:30 - 16:00 | 1 hour 30 minutes

Forget judging the book by its cover, sometimes you can't even identify it. Our panelists discuss highs and lows and just plain weird in the world ...
San Mateo Marriott - Collaborate 3
14:30 - 16:00 | 1 hour 30 minutes

30 + years ago people started prognosticating about what this time frame would look like. With the advances in technology and new politi...