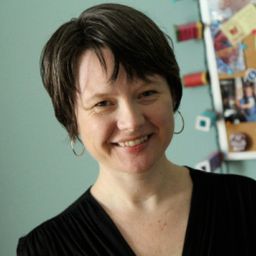 Skye Allen wrote Pretty Peg and The Songbird Thief, both queer YA fantasy novels. The Songbird Thief was a Goldie Award finalist and won a FAPA President's Book Award. She has had stories in Toasted Cheese and Of Dragons and Magic and poetry in Insomnia and Sinister Wisdom. She is also a musician and occasionally performs around the San Francisco Bay Area, where she lives with her wife, a cat, and a flock of chickens.
Sessions in which Skye Allen participates
San Mateo Marriott - Connect 6
13:00 - 14:30 | 1 hour 30 minutes

***This panel may not be suitable for children or sensitive persons. Strong triggers may be present. Please exercise your judgement in attending. T...