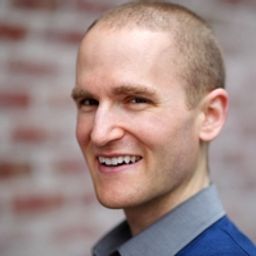 Mr. A.E. Marling
Independent Author, Writer of Creative Text for Wizards of the Coast
Fantasy writer, cosplayer, dancer, law-abiding citizen, human being (in that order). Find him on Twitter: @AEMarling and at AEMarling.com.
Sessions in which Mr. A.E. Marling participates
San Mateo Marriott - Engage
19:00 - 22:00 | 3 hours

AE Marling hosts an enchanted evening of mana and mayhem. Learn to play the greatest fantasy card game ever made, or bring your casual deck and sli...
San Mateo Marriott - Synergy 5
11:30 - 13:00 | 1 hour 30 minutes

Sure, the hero gets the gal (or guy) and all the glory, but it's the villain that does all the hard work. Where would Batman be without the Joker? ...