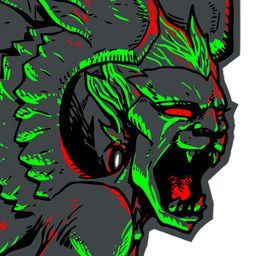 Christophe is the publisher for Persistent Visions, a new on-line journal of speculative fiction, and the author of the web comic Silver and Gold.
Sessions in which Christophe Pettus participates
San Mateo Marriott - Synergy 5
11:30 - 13:00 | 1 hour 30 minutes

Sure, the hero gets the gal (or guy) and all the glory, but it's the villain that does all the hard work. Where would Batman be without the Joker? ...