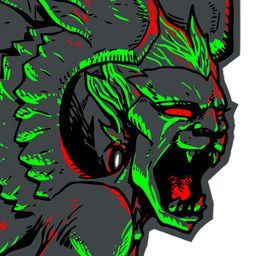 JOSH POWELL, wielder of the Sommerswerd, destroyer of the thread, expeditioner to Barrier Peaks, discoverer of his magic talent, and venturer into the Tomb of Horrors is known for having survived a harrowing adolescence full of danger and fantasy. Ok, maybe he's only "known" for that in his head, but it's the way he remembers it. He burst (for some definition of the word) onto the fantasy scene in 2015 with his debut novel, The Berserker and the Pedant. The Berserker and the Pedant quickly garnered critical acclaim, winning the highly coveted New Apple Summer eBook award, the Awesome Indies Seal of Approval, and a 4.51... 4.41.., 4.34 (come on people!) star rating on Goodreads. The audiobook was a finalist for the Voice Arts award for Outstanding Production. Josh Powell quickly followed up with the recently released sequel, Dragon Apocalypse. He's currently working on the yet to be named third book in the series. He also spends some not inconsiderable amount of time wiggling his fingers over a keyboard as a software engineer. He lives with his wife, Marianne, and two amazing children, Liam and Chloe, in sunny California, where winter is, most decidedly, never coming.
Sessions in which Josh Powell participates
San Mateo Marriott - Connect 6
11:30 - 13:00 | 1 hour 30 minutes

Considering the possibilities of what aliens will look like if we ever meet them. Will they be bipedal mammals with opposable thumbs such as Star T...