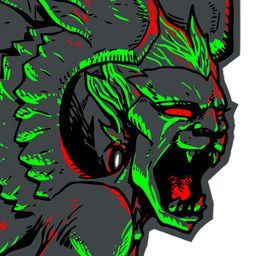 Cody has dabbled in many forms of media since graduating from college; voice work, filming, acting, graphic design, and visual effects, to name a few. He co-hosts a twice-fortnightly improv comedy podcast called Wasting All the Time.
Sessions in which Cody Parcell participates
San Mateo Marriott - Connect 6
20:30 - 22:00 | 1 hour 30 minutes

Is Cody a diva? Did Carrie really punch the paparazzi? Who *is* Susie's alter ego? Join our panelists for an evening of celebrity gossip- because w...
San Mateo Marriott - Synergy 4
11:30 - 13:00 | 1 hour 30 minutes

Turning a dream and a passion into a career isn't easy. M. Todd Gallowglas and his support team talk about how you go from having a small storytell...