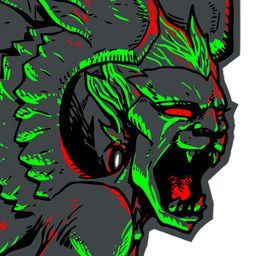 Pat has been a Bay Area costumer since 2002. She has a certificate in Theater Costuming from Cañada College in Redwood City and has worked on multiple theater productions for a K-8 Montessori school in Palo Alto. She is a member of the Greater Bay Area Costuming Guild, Rebel Legion, Saberguild, Jedi Assembly and Golden Gate Knights. While you can normally find her in fairy wings or steampunk regalia, her attention has turned lately to outfitting the galaxy, one Jedi at a time.
Sessions in which Pat Yulo participates
San Mateo Marriott - Synergy 5
17:30 - 19:00 | 1 hour 30 minutes

With the resurgence of Star Wars fandom due to the release of the Force Awakens, more and more people want to create costumes from the Star Wars...