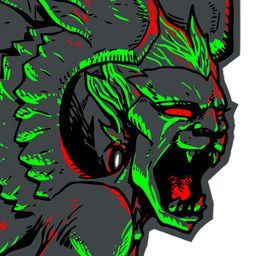 Sanjoy Som joins us from NASA/Ames.  Sanjoy does astrobiology and atmospheric geology.
Sessions in which Sanjoy Som participates
Convene 1

11:30 - 13:00 | 1 hour 30 minutes

Spacecraft and telescopes have revealed a large number of strange places in the universe.  We will talk about recent discoveries about new worlds, ...