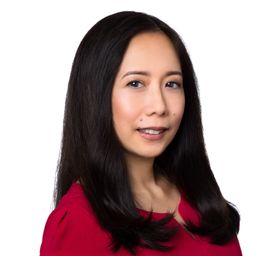 Jean Martin
Finery Editor
Greater Bay Area Costumers Guild
Jean Martin is editor-in-chief, writer and photographer for Science Fiction/San Francisco, which covers all areas of fandom in the Bay Area and beyond. She was also a freelance writer and photographer covering SF Bay Area costume events for Examiner.com. Jean is a frequent moderator and panelist at pop culture, science fiction/fantasy and Steampunk conventions. She is also involved in costuming, dancing, singing and acting, and has won awards for costuming and as part of masquerade teams. Jean won a FAAn Achievement Award for Best New Fan from Corflu 2009. She is an organizer for the Bay Area English Regency Society and volunteer for the Period Events and Entertainments Re-creation Society. She is a member of the Greater Bay Area Costumers Guild and participates in several local fan groups.
Sessions in which Jean Martin participates
San Mateo Marriott - Convene 1
11:30 - 13:00 | 1 hour 30 minutes

Historical costuming frequently runs into a choice between modern aesthetics and precise historical accuracy. Panelists will cover a variety of vie...
Sessions in which Jean Martin attends
San Mateo Marriott - Convene 1
19:00 - 22:00 | 3 hours

This year BayCon's annual dance will be home to a special concert of Snow White: The Mirror's Revenge (The Rest Of The Story You Think You Know). J...