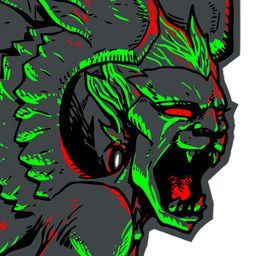 Joe King is the co-author of the fantasy series Echoes of the Ascended. Joe spent most of his childhood doing what he loved most – building things. He believes in the power of stories, dreams, family, friendship, and getting your ass kicked every once in a while. More than anything, he wants to tell a good story, and, for him, Gelineau & King is the constant reminder that it's never too late to start building the things you love.
Sessions in which Joe King participates
San Mateo Marriott - Synergy 5
10:00 - 11:30 | 1 hour 30 minutes

Tired of princesses and dragons and swarming hordes overrunning fantasy novels? What about the questing orphan turning from farmer to prince? The i...