Applying "Kentucky windage" to technology development.
13:00, Friday 27 May 2016 (1 hour 30 minutes)
Science fiction writers, space mission planners, and civic planers alike can focus too sharply on just one thread of technology development and make plans for a future that don't take into account other threads. In time, the result can look kind of silly. What's the best way to try to avoid silly results?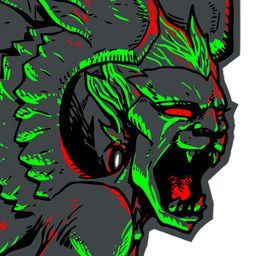 Facebook
Reliability Physicist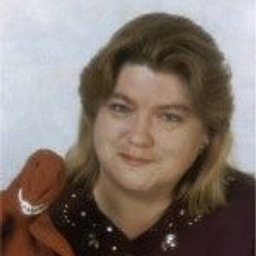 anthropologist/author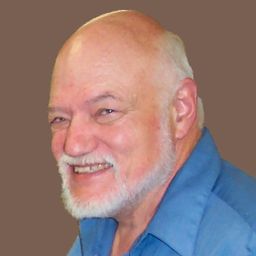 The Experimental Rocket Propulsion Society
writer, consultant