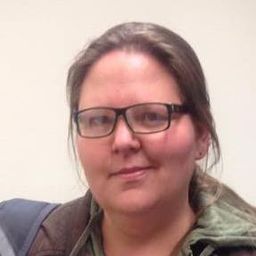 Michelle McNeill is a second generation gamer who practically learned to read playing D&D. She, along with with David Coronado and Matt Branstad, as Theatre Arcanos, writes, produces, and GMs one-shot LARP events for conventions, colleges, and as stand-alone events in California, Nevada, Oregon, and Washington.
Sessions in which Michelle McNeill participates
San Mateo Marriott - Convene 1
11:30 AM - 1:00 PM | 1 hour 30 minutes

Come join our GoH as she moderates a debate between panelists (exec staff?) about the virtues of the women of Tortall. Are you Team Kel? Wild for D...