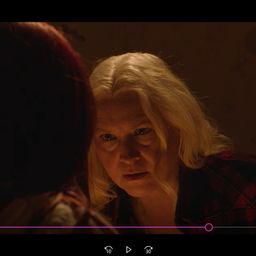 Taunya Gren
She/her
Actress/ Producer/Writer
5Rainbow Productions
Taunya Gren has been in the entertainment industry for 43 years as an actress, producer, director and writer. She worked with and learned from Gerald Molen (Schindlers List, Minority Report, Jurassic Park) and John Garbett (Shrek, Shrek 2). She has also performed in the United States and Europe in theater and film with a long list of credits in both. Most recently she completed a turn as the enigmatic antagonist in the feature film "Corral".
Sessions in which Taunya Gren participates
San Mateo Marriott - Synergy 1
10:00 AM - 11:30 AM | 1 hour 30 minutes

The line between celebrating our differences and dividing ourselves is often blurry. When is embracing racial, religious, politica,l or personal id...