Fan Fiction: A Stepping Stone or a Waste of Time?
10:00 AM, Saturday 26 May 2018 (1 hour 30 minutes)
Cassandra Clare, author of the Mortal Instruments series, started building her fan base by writing serious Harry Potter fan fiction. The novel Fifty Shades of Gray started out as Twilight fan fiction. The panel will discuss and debate the pros and cons of writing unauthorized media tie-in fiction. Can a beginning writer gain any worthwhile skills in plotting, dialogue, or narrative exposition by writing in an established franchise?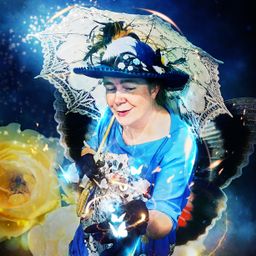 Loren Rhoads
author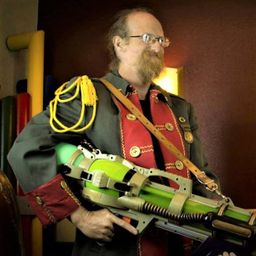 Theatre Arcanos
Narrator