Is Real Space or Real History Too Boring For the Movies?
10:00 AM, Monday 4 Jul 2022 (1 hour 30 minutes)
We've gotten our hopes up time and time again but it seems they always have to stick something wrong or unhistorical or impossible in cinema that are supposedly based on reality. Do directors, writers, and producers lose their union memberships if they do something right?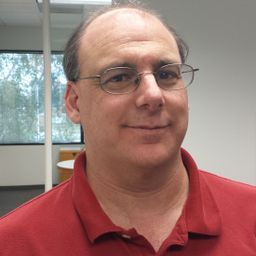 Author/Game Designer
Galactic Journey
Founder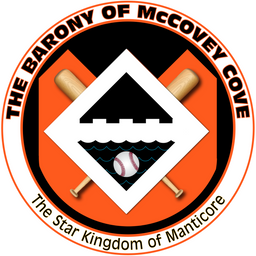 Artistic Solutions, Inc.
Board Secretary