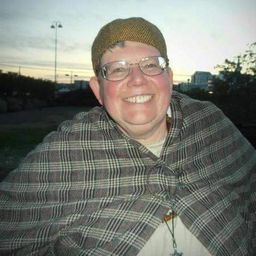 Tory is involved with many activities ranging from etheri rainwater basketweaving to artificially induced holographic fruit and vegetable gardening. She happily shares her domicile with very non cat like cats and a couple of very silly chickens.
Sessions auxquelles Tory participe
San Mateo Marriott - Synergy 4
13:00 - 14:30 | 1 heure 30 minutes

18 AND OVER ONLY, PLEASE! There's an inherent assumption that polyamory or homosexuality come paired with kink. Why is that and is it ...