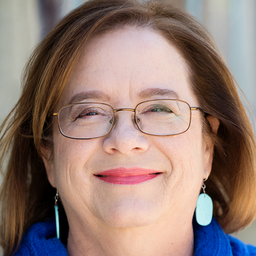 Sarah Stegall writes science fiction, fantasy and mysteries. Her latest novel,
Outcasts: A Novel of Mary Shelley
, has just been released this May from Wings Press. Her most recent short stories have been published in
Quantum Zoo
and the fiction anthology,
The X-Files: The Truth is Out There
. She researched and helped write the first three "Official Guides to The X-Files", along with many other X-Files related media and quizzes. Sarah is the author of the Phantom Partners series, as well as the novel "Chimera" and the YA novel "Farside". Since 1994, Sarah has been writing critically acclaimed reviews of science fiction and fantasy television, books and movies. She lives in Northern California.
Sessions auxquelles Sarah Stegall participe