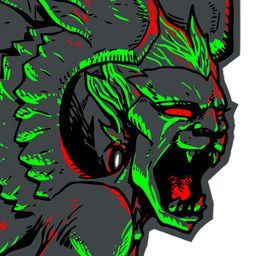 Matt Allair is the webmaster of The X-Files Lexicon, he is also an X-Files correspondent for Den of Geek. He is a freelance filmmaker of documentaries and short form films, he's a musician, artist, and described by John Kenneth Muir as a scholar on the subject of The X-Files. He lives in the San Francisco bay area.
Sessions auxquelles Matt Allair participe
San Mateo Marriott - Connect 4
16:00 - 17:30 | 1 heure 30 minutes

Fourteen years after it went off the air, the beloved TV series has returned as a six-episode mini-series. Was it all that you expected? Or less? c...