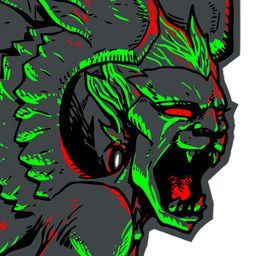 Matt Allair is the webmaster of The X-Files Lexicon, he is also an X-Files correspondent for Den of Geek. He is a freelance filmmaker of documentaries and short form films, he's a musician, artist, and described by John Kenneth Muir as a scholar on the subject of The X-Files. He lives in the San Francisco bay area.
Sessions auxquelles Matt Allair participe
San Mateo Marriott - Connect 4
BuddhaBabe, Fixed Functions Head (Participant.e)
Sarah Stegall (Modérateur.rice)
Matt Allair (Participant.e)
Ms Kay Pannell, PIERS Environmental Services (Participant.e)
Fourteen years after it went off the air, the beloved TV series has returned as a six-episode mini-series. Was it all that you expected? Or less? c...