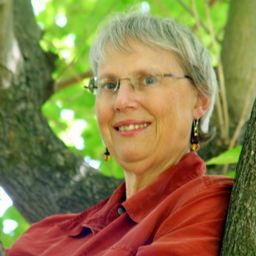 Heather Rose Jones
She/her
Heather Rose Jones writes historic fantasy and fiction focusing on queer female characters, including the 2022 fairytale novella "The Language of Roses" from Queen of Swords Press and the Alpennia historic fantasy series from Bella Books. Her short fiction has appeared in The Chronicles of the Holy Grail, Sword and Sorceress, Lace and Blade, and at Podcastle.org. She blogs and podcasts about queer women in history and historical fiction at the Lesbian Historic Motif Project. Heather works as an industrial failure investigator in biotech pharmaceuticals and enjoys gardening and bicycling.
Sessions auxquelles Heather Rose Jones participe
San Mateo Marriott - Connect 3
10:00 AM - 11:30 AM | 1 heure 30 minutes

Which creators are introducing new and wonderful LGBTQ characters? Who are your old favorites? All ages are welcome at this exploration of queerfol...