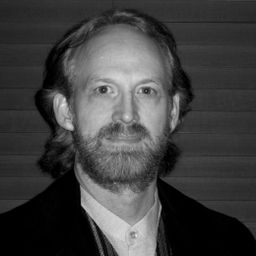 Fred Wiehe is a bestselling author and a member of the Horror Writers Association. His novels and short stories blur the lines between genres, crossing over from horror into science fiction, fantasy, mystery, and thrillers. His newest book, The Collected Nightmares, is a collection of short stories, poems, and novellas inspired by his own personal pain, tragedies, and nightmares. He's currently working on Bloodshot, a science-fiction-crime thriller.
Sessions auxquelles Fred Wiehe participe
Synergy 1

11:30 AM - 1:00 PM | 1 heure 30 minutes

Do genres even exist anymore? What's the difference between sci-fi, fantasy, horror, and all of their sub genres? Is there a difference? Or is it a...