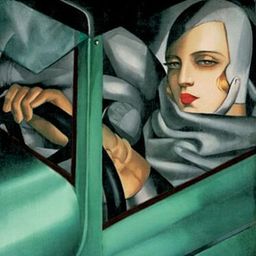 Miss JS Devivre
Plenipotentiary and Chronicler
Academy of Omniosophical Arts & Sciences
JS Devivre is the author of Mind the Portal, the first in a 7-part Omni Tale series centering on Pete Drake, a student at the interdimensional Academy of Omniosophical Arts & Sciences. As a plenipotentiary for the school, Miss Devivre has been instrumental in the publishing of a number of omniversal works including Sheffield's Irrefutable Rules of Squallix. In addition to penning 1920s The Tea Cozy Mysteries series and The Tea Traveller's Constant Companion tearoom guidebooks, she creates mystery games and has seen a score of her interactive plays produced. She primarily views herself as an eventeur, routinely mounting full-immersion theme events ranging from an hour to a week.
In January 2018, she took fans of the Tea Cozy Mysteries to Northern California to walk in the footsteps of the characters. In 2019 she'll lead a similar trip to Paris. The year after, she'll host two academy events: a regional Squallix tournament and a Qamp Omni cruise. Her next Omni tale, Living in Oblivion, will be available to advance readers exclusively at Baycon in May 2018.
Afternoon tea, Cirque du Soleil, and travel are her confessed vices. Her assistant is an English bulldog named Molly.
Sessions auxquelles Miss JS Devivre participe
Sessions auxquelles Miss JS Devivre assiste