Looking in the Mirror for Answers to the Fermi Question?
1:00 PM, Lundi 28 Mai 2018 (1 heure 30 minutes)
Where are they? What do trends in our own recent history suggest about how a really advanced civilization might deal with interstellar distances? Aliens would not be humans, of course, but at a truly advanced level, would it matter?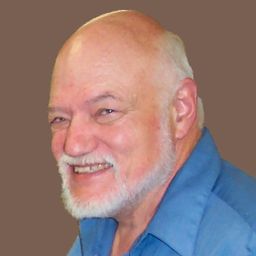 ERPS
writer, consultant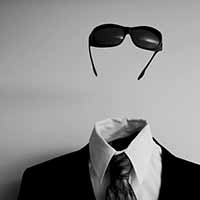 School of Law, Santa Clara University
Professor Emeritus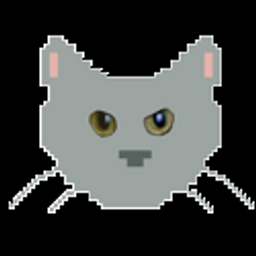 Me ... organized?