7D - Student Work Integrated Placement Program (SWP)
Apprentissage intégré en milieu de travail
11:30 AM, Tuesday 31 Jul 2018 (55 minutes)
The presenters will offer a summary of the new Student Work Placement program and its first-year results. They will touch on current SWP active projects and explain how Canadian post-secondary institutions can get onboard.
They will also offer a vision for the future of WIL in the country, sharing some key success factors and potential ideas on how the main actors of the WIL ecosystem can work together on reaching an ambitious goal of 100% placements for students across the country.
Please note: Our presenters will be recorded during this session. This session will be offered in both languages.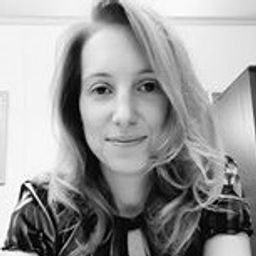 Employment and Social Development Canada
Director of the Student Work Placement program (SWILP)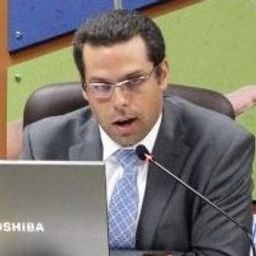 Federal Government
Executive Director
Attendees
88 Attendees