2A - Co-op 2.0: It's the Evolution (nor revolution) of Co-op
Evolution of Co-operative Education
11:30 AM, Monday 30 Jul 2018 (55 minutes)
In the spring of 2016, a project group from Co-op at the University of Waterloo was tasked with taking a critical look at opportunities to evolve co-op in a meaningful way. The result? An enhanced focus on four themes, and the commitment to implement two new initiatives for fall 2018: Flexible Work Terms and Co-op Research Certificates. Learn more about Co-op 2.0's deliverables and what this means for a student's co-op experience.
Learning Outcomes
Gain an understanding of incorporating evolution into current processes and practices.

Recognize the importance of change management and the impact it plays on evolutionary success.

Think critically about opportunities at their own institutions and engage with colleagues regarding those opportunities.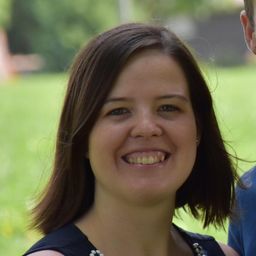 University of Waterloo
Faculty Relations Manager, Engineering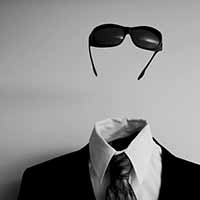 University of Waterloo
Faculty Relations Manager
Attendees
79 Attendees