HIGH FIVE in High Schools
Physical Education (TQS 3)
Curriculum and Pedagogy (TQS 3)
Career & Technology Studies & Foundations (TQS 3)
Pre-recorded
Division 4 - Grades 10-12
PRE-RECORDED VIDEOS WILL BE AVAILABLE STARTING ON FEBRUARY 9 AT 11:59 PM UNTIL MARCH 15, 2021.

HIGH FIVE® is Canada's only quality assurance training for those who work with children aged 4-12 years old in sport and recreation programs. HIGH FIVE® training is a great way to link your curriculum with tangible job skills that your students can use in volunteer, part-time, summer, or future career employment opportunities. Incorporating HIGH FIVE training into your health and physical education or social sciences curriculum gives your students the edge they need to meet their educational development goals.
In this presentation Jen, Karina, and Pam will introduce HIGH FIVE Principles of Healthy Child Development (PHCD) training and how it can be used in high school physical education and leadership programs. The content, resources and activities in PHCD link to the Alberta high school physical education, human and social services, and recreation leadership curriculum. The delivery of PHCD can be adapted to suit a school's needs in either an in-person workshop or online training.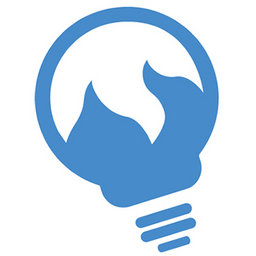 City of Calgary
Recreation & Learning Development Coordinator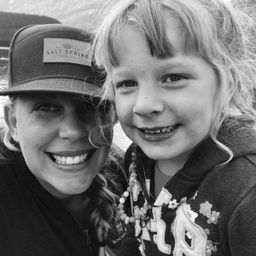 WordPLAY Consulting Inc./Alberta Recreation and Parks Association
Teacher/WordPLAY Consulting Inc./ARPA HIGH FIVE Coordinator