Neuromuscular training for PE and sport: Evidence-based programs to support continued activity participation
Ever Active Schools
Physical Education (TQS 3)
Curriculum and Pedagogy (TQS 3)
12:30 PM, Thursday 11 Feb 2021 (1 hour)
Virtual session
This session is in the past.
The virtual space is closed.
Join us for this active session as we learn how we can modify evidence-based neuromuscular training programs into warm-ups, workouts, or physically-distanced PE activities. Traditionally used as training sessions and warm-ups in sport, we can adapt these programs to fit the school PE and sport context to help our students develop movement skills, improve fitness, and prevent injuries. Participants will leave a plan of how they can incorporate this content into their PE class on Monday morning or at their next coaching session, and will receive resources to help support delivery.
ST. BONAVENTURE SCHOOL
Health & Physical Education Teacher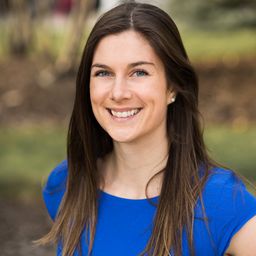 Sport Injury Prevention Research Centre, University of Calgary
Knowledge Broker & Senior Research Coordinator
Attendees
120 Attendees