Teaching Health and Phys Ed? We're here to help!
Ever Active Schools
Physical Education (TQS 3)
Curriculum and Pedagogy (TQS 3)
Pre-recorded
Division 1 - Grades 1-3
Division 2 - Grades 4-6
Division 3 - Grades 7-9
Division 4 - Grades 10-12
Administration
PRE-RECORDED VIDEOS WILL BE AVAILABLE STARTING ON FEBRUARY 9 AT 11:59 PM UNTIL MARCH 15, 2021.

Now more than ever, quality Health and Physical Education programs are essential tools for supporting student learning and well-being in all schools - in person and online. In this session, the Health and Physical Education specialist council and Ever Active Schools will share current success stories from leading educators around the province, and teach how to use free and low cost resources, such as our complete K-12 Phys Ed Lesson Plan resource, to support all teachers involved in delivering these key curricular outcomes.
Supporting Healthy School Communities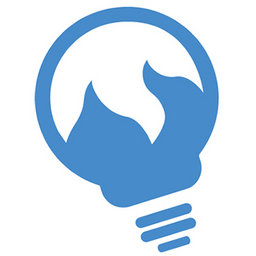 Ever Active Schools