Enough about the problem! Climate solutions here & now - ACEE: Our Shared Future: Engaging Students in Reconciliation and Climate Solutions Through EcoSchools
Science (TQS 3)
Social Studies (TQS 3)
Environmental and Outdoor Education (TQS 3)
8:45 AM, Thursday 17 Feb 2022 (1 hour)
Virtual session
This session is in the past.
The virtual space is closed.
Conversations and education about climate change typically focus on understanding the issue: What do we know, and how bad is it? But this approach does little to address the problem nor the growing anxiety students feel about their future. A more important question we should be asking is: What can we DO about it? The answer might surprise you! Be empowered by strategies and resources to explore the full spectrum of climate solutions with your students. Explore the skills and knowledge needed to build a brighter future while contributing to student wellness. Leave with links between curriculum, real-world climate action plans, and Indigenous perspectives. This session is part of the Symposium: Our Shared Future: Engaging Students in Reconciliation and Climate Solutions Through EcoSchools.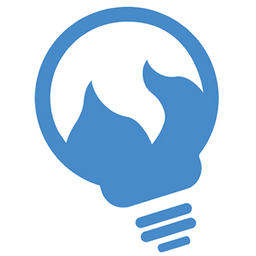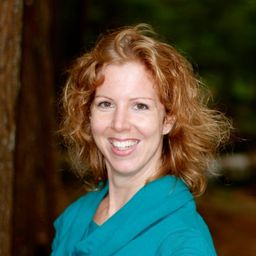 Alberta Council for Environmental Education
Program Manager for Capital Region EcoSchools
Who's Attending
1 other(s)