Is Climate Change Racist? Moving from Confrontation to Conversation - ACEE: Our Shared Future: Engaging Students in Reconciliation and Climate Solutions Through EcoSchools
Social Studies (TQS 3)
Language Arts and Literacy (TQS 3)
Diversity, Equity and Human Rights (TQS/LQS 4)
10:15 AM, Thursday 17 Feb 2022 (1 hour)
Virtual session
This session is in the past.
The virtual space is closed.
Is Climate Change Racist? Moving from Confrontation to Conversation Description: What is intersectionality? What is the role of justice, equity, diversity, and inclusion in understanding climate impacts and - most importantly - climate solutions? How is our own well-being tied to that of others? How is systems thinking essential for creating a sustainable and equitable future for all? Broaden your thinking, gain knowledge, and make connections as we explore climate justice through youth, Indigenous and global lenses. In this hands-on workshop we will also practice techniques to move from confrontational debates focused on 'being right' to depolarizing conversations focused on finding solutions that will benefit everyone. This session is part of the Symposium: Our Shared Future: Engaging Students in Reconciliation and Climate Solutions Through EcoSchools.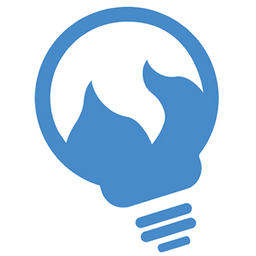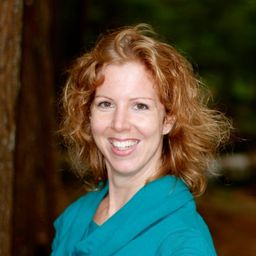 Alberta Council for Environmental Education
Program Manager for Capital Region EcoSchools
Who's Attending
1 other(s)