Les yeux grands ouverts: La réconciliation par le double regard - ACEE: Notre avenir partagé: impliquer les étudiants dans la réconciliation et les solutions climatiques avec ÉcoÉcoles
Social Studies (TQS 3)
Science (TQS 3)
Indigenous Education (TQS/LQS 5)
12:15 PM, Thursday 17 Feb 2022 (1 hour)
Virtual session
This session is in the past.
The virtual space is closed.
Pour percevoir notre monde avec profondeur et se déplacer en toute sécurité à travers le pays, nous avons besoin de deux yeux. Explorez la vision à deux yeux - la pratique consistant à tisser des façons occidentales et autochtones de savoir, d'être et de faire - et comment tisser cela dans votre enseignement quotidien. Comment la vision à deux yeux et l'éducation environnementale favorisent-elles la réconciliation? Écoutez des jeunes expliquer comment ces concepts et approches sont significatifs pour leur apprentissage et représentent également une solution climatique vitale. Cette session fait partie du Symposium: Notre avenir partagé: impliquer les étudiants dans la réconciliation et les solutions climatiques avec ÉcoÉcoles. ".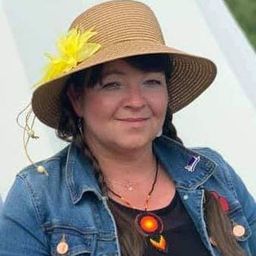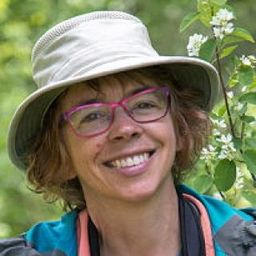 Alberta Council for Environmental Education
Senior Education Advisor