Eyes Wide Open: Reconciliation Through Two-eyed Seeing - ACEE: Our Shared Future: Engaging Students in Reconciliation and Climate Solutions Through EcoSchools
Social Studies (TQS 3)
Science (TQS 3)
Indigenous Education (TQS/LQS 5)
1:45 PM, Thursday 17 Feb 2022 (1 hour)
Virtual session
This session is in the past.
The virtual space is closed.
To perceive our world with depth, and move safely across the land, we need two eyes. Explore two-eyed seeing - the practice of weaving together Western and Indigenous ways of knowing, being and doing - and how to weave this into your everyday teaching. How do two-eyed seeing and sustainability education support reconciliation? Hear from youth how these concepts and approaches are meaningful for their learning and also represent a vital climate solution. This session is part of the Symposium: Our Shared Future: Engaging Students in Reconciliation and Climate Solutions Through EcoSchools.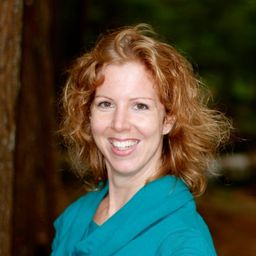 Alberta Council for Environmental Education
Program Manager for Capital Region EcoSchools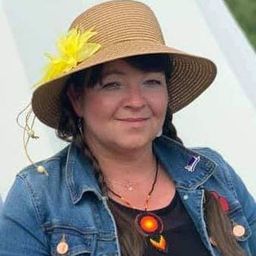 Who's Attending
10 other(s)