Wild Constructs: Connecting Arts, Science and Humanities
Art
Science
Environmental and Outdoor Education
Language Arts and Literacy
9:00 AM, Friday 14 Feb 2020 (2 hours 45 minutes)
Division 1 - Grades 1-3
Division 2 - Grades 4-6
Division 3 - Grades 7-9
Division 4 - Grades 10-12
Administration
Location : St. Mary's High School - N204
This session aims to inspire teachers to facilitate creative expression of science through the arts within their classroom. Participants will explore arts, science, and humanity's connections with curriculum, compassion, and community.
We will share as a case study 'Wild Constructs', created and filmed in Calgary's Weaselhead Natural Environment Park on Treaty 7 Land, featuring 9 talented local artists' Park experiences and creative responses (poetry, dance, storytelling, drum, and song) to the biological and social impacts of the Southwest Calgary Ring Road.
Participants will then be guided through a poetry and art workshop to share creative ideas and integrated applications of science and humanities with opportunities to develop diverse interdisciplinary classroom experiences.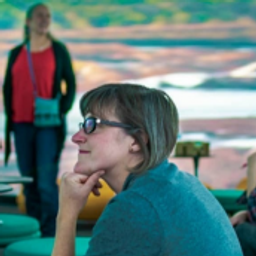 Weaselhead/Glenmore Park Preservation Society
Weaselhead Naturalist, SW Calgary Ring Road Impact Study Coordinator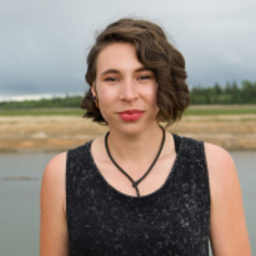 Weaselhead/Glenmore Park Preservation Society
Weaselhead Naturalist, Artistic Director