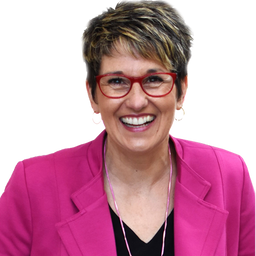 Joyce Sunada
Consultant
Joyful Endeavours
Wellness Educator Joyce Sunada has over 30 years experience as an educator. During that time she was a teacher, an administrator, university instructor and provincial leader, who helped create and support healthy school communicates.
Joyce was also the recipient of the "Health Promoting Schools Champion" award from the national Physical & Health Education organization, (PHE Canada). And she is a former a sessional instructor with the Werklund School of Education at the University of Calgary.
During covid quarantine, Joyce stepped away from presenting workshops for a few months to identify what was truly important to her. This allowed her to established sustainable lifestyle practices so she can better walk her talk and support others.
The one piece of advice Joyce wants all educators to know is, "If you don't take time for your wellness, you will be forced to take time for your illness."
Sessions in which Joyce Sunada participates