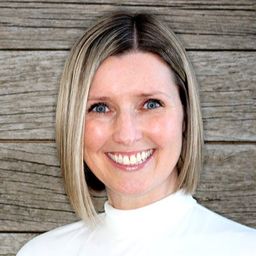 Cher Brasok
Wellness Facilitator and Founder of Connect to your Calm
Connect to your Calm
If someone would have asked me to describe my life ten years ago, stressful is not a word I would have used. Busy - yes. I was tuned out and caught up in the busyness of my life then BOOM! I got sick - really sick and stress hormone was the culprit. Since then, I've been learning about stress from physical, emotional and neurological perspectives .
One day, my daughter came home from school and said, "Mom, you know that stress stuff you teach us? You should be teaching it in schools!". My workshops are the result of her inspiration coupled with my professional background in Adult Education, Curriculum Design and Facilitation.
I have been working as a Wellness Educator supporting Alberta teachers and students since May 2016 and am excited to share what I know ... all in the spirit of helping people develop healthy habits for their physical and emotional well-being.
Sessions in which Cher Brasok participates