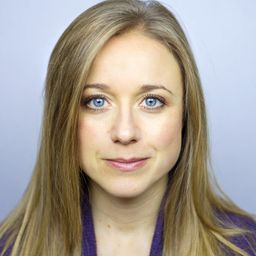 Caroline Buzanko
Psychologist
Koru Psychology Inc.
Dr. Caroline Buzanko is a Registered Psychologist who has worked with children, teens, and their families
for 20 years. She specializes in the assessment and treatment of ADHD, autism, learning difficulties,
anxiety. She facilitates various therapeutic groups, including social skills, anger management, and parent
support groups; and presents various workshops on autism, ADHD, anxiety, executive functions, and
behaviour management across North America. Dr. Buzanko supervises and instructs Master-level students
and works regularly with school and community professionals, children, and parents.
Sessions in which Caroline Buzanko participates