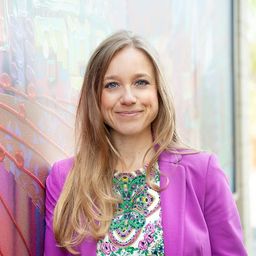 Caroline Buzanko
Psychologist
Koru Psychology Inc.
Dr. Caroline Buzanko is a Registered Psychologist who has worked with children, teens, and their families for over 20 years. She works alongside teachers and families to understand kids' strengths, areas of challenge, and how to best support them. She helps figure out how to optimize learning while making it engaging for students. Having worked alongside educators for years, she knows how hard it can be to manage a busy classroom and promote students' self-concept. Therefore, she focuses on practical and doable strategies to promote strong connections, confidence and courage, emotional strength and resilience, and harmony in the classroom.
Dr. Buzanko is also a sought-out speaker across North America on various topics including parenting, autism, ADHD, learning difficulties, executive functions, anxiety, and behaviour management. She is also regularly featured in the media related to her areas of expertise.
Sessions in which Caroline Buzanko participates