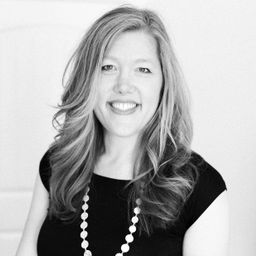 A trained teacher who started her teaching career with the Calgary Board of Education in 1996. Dara loves to spend her time teaching long arm quilters how to improve their free motion quilting skills and business skills at retreats, quilt shows, her on-line courses and trade shows in North America. Dara is dedicated to liberating quilters to find their quilting signature through the development of free motion quilting skills.
So eager to learn free motion quilting, Dara started her business quilting for others on her domestic machine at her kitchen table.
Over the past 5 years Dara has built 2 successful long arm quilting businesses where clients either come to her beautiful studio on Vancouver Island or mail her their quilts. Dara has built a reputation for creating gorgeous custom quilts with her freehand skills she also has a keen eye selecting just the right allover designs to use on her Gammill Statler Stitcher.
Dara will use her teaching and curriculum skills, her love for quilting, her passion for the history of quilting in our Canadian culture, into this two day workshop where you will go from start to finish in creating your very own quilt. She will also provide you with the resources to recreate this quilt with a classroom of students.
When she isn't quilting or teaching you can find her cheering on her 5 kids (7-17) at their basketball games, hanging at the beach and doing lots of laundry and cooking meals!
Sessions in which Dara Tomasson participates