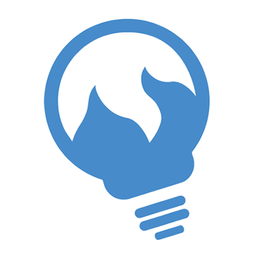 A veteran of interpretation, an enthusiastic naturalist and educator, and a somewhat unconventional theatre artist, Sarah has spent over twenty years occupying that strange and magical place where science and art overlap. She holds an Honours degree in Environmental Studies from York University and studied theatre at the prestigious George Brown College School of Theatre in Toronto. While performing on stages in Toronto and Calgary was very exciting, Sarah knew that there was a raging nature nerd inside her that was clamouring to get out.
At this pivotal point in her career, Sarah discovered both Evergreen Theatre, and the dynamic education department of the Calgary Zoo, and spent the next decade combining theatre and science and loving the results. A passionate advocate of theatre as a teaching tool, she has given workshops on interpretive theatre techniques, and written, produced and performed countless shows for the Calgary Zoo, and a large variety of other clients, including Calgary City Parks and the Smithsonian National Zoo. She also developed and launched the arts residency program for Evergreen Theatre, as well as sharing the artistic directorship of the company by the end of her 8-year stint there.
Now Sarah has launched her own company: Rogue Naturalist Science Theatre. Specializing in exploring science through the fine arts, Sarah leads classes through an artist in residency process that has students diving into science and interpreting it through performing or visual arts, creating original pieces with science as the source material. She also specializes in connecting teachers to natural spaces and citizen science projects, both designing and delivering custom nature programming on a variety of topics. She is a BirdSleuth Ambassador for the Cornell Lab of Ornithology, an accredited Interpretive Guides Association nature guide, an internationally accredited interpreter through the NAI, and mum to two curious, nature-loving young boys.
Sessions in which Sarah Smith participates
Signup required
Calgary Zoo - Cequel
12:30 PM - 3:00 PM | 2 hours 30 minutes
Half Day Workshop