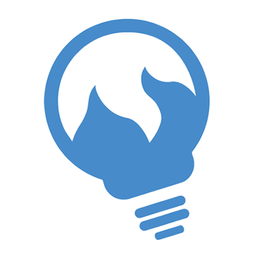 Graham Lowes has served as the Educator in Residence at the Canadian Museum for Human Rights since the fall of 2017. He is also teacher in the Louis Riel School Division in Winnipeg, MB. He has been working with adolescents in formal and informal learning environments since the early 2000's, including over 10 years in middle years classrooms. He is passionate about creating learning experiences for students that encourage critical thinking, are student driven and address "real world" problems in authentic and tangible ways.
Since joining the Museum, he has contributed to a wide variety of education programs, focusing primarily on reaching students and teachers through digital platforms. A graduate of the University of Winnipeg, Graham holds a Bachelor of Arts in Geography and a Bachelor of Education.
Graham loves spending time outdoors with his young family, particularly when those adventures take them into the mountains. He also dabbles in furniture design, has planted too many trees to count, and enjoys a good cup of coffee.
Sessions in which Graham Lowes participates
Signup required
Hyatt - Neilson 1
9:00 AM - 10:00 AM | 1 hour
1 Hour Session
Signup required
Hyatt - Neilson 1
10:45 AM - 11:45 AM | 1 hour
1 Hour Session
Signup required
Hyatt - Neilson 1
12:30 PM - 1:30 PM | 1 hour
1 Hour Session
Signup required
Hyatt - Neilson 1
2:15 PM - 3:15 PM | 1 hour
1 Hour Session
Signup required
Hyatt - Neilson 1
9:00 AM - 10:00 AM | 1 hour
1 Hour Session
Signup required
Hyatt - Neilson 1
10:45 AM - 11:45 AM | 1 hour
1 Hour Session