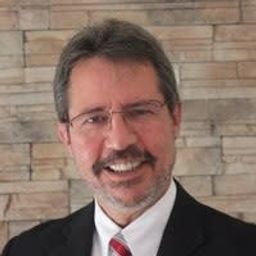 Over a 37-year career in education, Gerry has worked to build a reputation of excellence in Teaching, Leadership, and Professional Development, and has been a strong advocate supporting Excellence in Public Education both at home and abroad.
Gerry has worked across Canada as an instructional leader in Mathematics Education, and has been highly involved in developing curricula and resources, advising programs and districts, and leading professional development.
Over the years, Gerry has served as a District AISI Lead (Alberta Initiative for School Improvement), Executive Director of professional development for the Central Alberta Regional Consortium, Solution Tree and Marzano Research Associate.
A passionate advocate of lifelong learning, Gerry's work in promoting, developing, and sustaining both assessment literacy and instructional fluency among educators is grounded in research, relevance, and relationships—all keys to successful teaching.
Gerry is a dual-degree graduate of the University of Calgary, and holds a master's degree (with Distinction) in Educational Leadership from City University Seattle.
Sessions in which Gerry Varty participates