Connecting Curriculum to the Landscape Using the Forest Garden Program
Curriculum and Pedagogy
Educational Research
Environmental and Outdoor Education
10:45 AM, Friday 14 Feb 2020 (1 hour)
Early Childhood Education - Pre K-Kindergarden
Division 1 - Grades 1-3
Division 2 - Grades 4-6
Division 3 - Grades 7-9
Division 4 - Grades 10-12
Administration
Location : TELUS Spark - Lab 1

What can a forest teach us? Since 2014, reGenerate Design has worked with King George Elementary teachers and administration to install a forest garden in their schoolyard and develop the Forest Garden Program to answer just that question. We have created a framework of lesson plans that connect curriculum to the landscape in ways that provide hands-on STEM and Arts learning opportunities, and are beneficial to the health of the forest ecosystem. The Forest Garden Program takes students on a journey from Kindergarten to Grade 6 that covers a wide variety of subjects that are organized into meaningful progressions of knowledge. We will tell the story of the Forest Garden Program and introduce you to this exciting framework for actualizing curriculum within the landscape!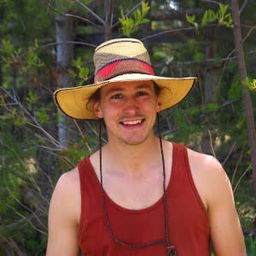 reGenerate Design Ltd.
Owner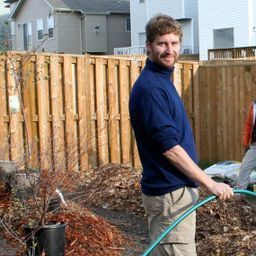 reGenerate Design
Owner