Engaging & Empowering 'Purposeful' movement break approach that is regulating!
Curriculum and Pedagogy
Inclusive Education
10:45 AM, Thursday 13 Feb 2020 (1 hour)
Location : Crescent Heights High School - 307

Are your movement breaks losing their luster, effectiveness, or resulting in a dysregulated class? This session will provide fresh empowering ideas for movement breaks and explain how to make any movement break more purposeful and regulating using the "Regulation Platform". Maximizing participation can be a challenge with movement breaks, and often the students who do not participate, would benefit from the movement breaks the most. Specific strategies and tips will be discussed, explained, and modeled. Examples of student empowered movement breaks will also be shared and modeled. For Go-Noodler's (Just dancer's, etc) there will also be specific considerations, perspectives, and strategies including the "Pre-noodle, Pro-noodle, slow-noodle, & No-noodle.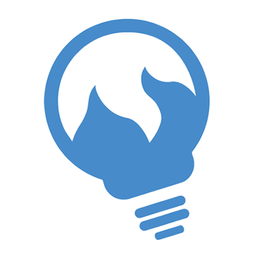 CBE
Occupational Therapist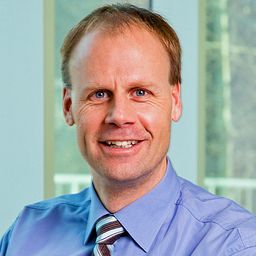 Calgary Board of Education
Physical Therapist
Who's Attending
10 Others