'UPAKARMA' – to Begin. An Introduction to Teaching Youth Yoga + Mindfulness
Curriculum and Pedagogy
Physical Education
Holistic Health
9:00 AM, Thursday 13 Feb 2020 (6 hours 15 minutes)
Location : Crescent Heights High School - 402
Join Jenna Galloway & Jessica LeBlanc from Wymbin Yoga for a full-day workshop exploring the foundational principles of integrating yoga & mindfulness into the classroom.
Discover tangible tools & resources to use, techniques for building resilience & decreasing anxiety through breath and self regulation. Learn how to incorporate movement sequences both on a mat or at a desk.
Concepts from this workshop are applicable for all classrooms and age ranges (from preschool, to high school). Learn about the Wymbin teaching methodology which is embedded in connection, understand relevant philosophy, acquire supplementary teaching resources and more! After taking this workshop, participants are eligible to register for a 2 day weekend training to become certified to teach Yoga for Youth. No previous yoga training or experience required!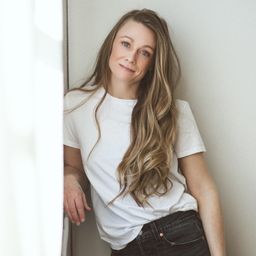 Wymbin
Head of People Potential/ Founder and Connection Catalyst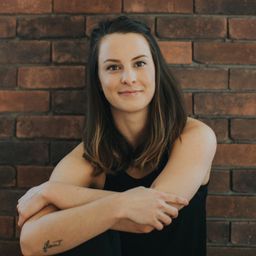 Wymbin Yoga
Founder, Owner & Director
Who's Attending
29 Others