Empowering Climate Game Changers & Energy Champions in Your Classroom
Environmental and Outdoor Education
Social Studies
Science
12:30 PM, Thursday 13 Feb 2020 (1 hour)
Location : St. Mary's High School - C200
As a teacher, it's overwhelming to look at the database of resources on climate literacy and wonder how to engage your students. Climate change is a big issue in Alberta, so why is so hard to start the conversation with students? This session will introduce you to fun climate games and activities you can easily translate into classrooms. In addition to gamification, learn how to engage your students in action-learning and energize their creative potential with projects that can be entered into our contest! Teach your students how they can positively impact our natural landscapes and build resiliency in Alberta against climate change. As a result, your students will reduce their emissions and promote climate literacy within their homes, schools, and communities!
Snacks and coffee will be provided by Good Earth Cafe during this session.
The presenter of this session would like to offer a 10% discount on their climate change programming for those who attend the session.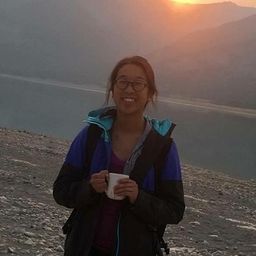 CPAWS Southern Alberta
Energy Efficiency Educator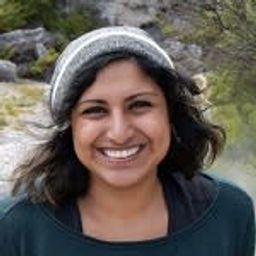 CPAWS Southern Alberta
Communications Manager and Environmental Educator
Who's Attending
4 Others