Writers Workshop - Infusing Indigenous Literature into a K- 6 classroom.
First Nations, Métis, and Inuit Education
Language Arts and Literacy
9:00 AM, Thursday 13 Feb 2020 (2 hours 45 minutes)
Location : Crescent Heights High School - 320
Donna Ross & Lorrie Morales Writers' Workshop using Indigenous literature - K-6 grades
Do you want to engage students in writing in all subject areas using Indigenous literature as your focus? Do you want to empower independent writers? This session is intended for a half day workshop to generate, implement and share ideas of how to use Indigenous literature as a foundation for writing in the K-6 classrooms. This is the time to actively engage you as a writer to examine the process on writing practices using literature.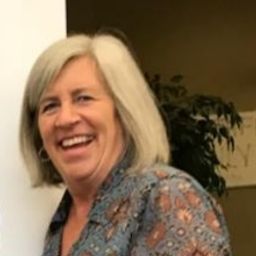 Calgary Regional Consortium
Designer of Professional Learning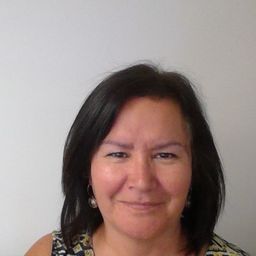 Calgary Regional Consortium
Designer
Who's Attending
23 Others