Release Stress, Rediscover Joyful Purpose Through Meditation & Mindfulness
Holistic Health
Teacher Wellness
9:00 AM, Thursday 13 Feb 2020 (2 hours 45 minutes)
Location : Crescent Heights High School - 323

Rediscover your inner resource of calm, creative energy. Learn how regular meditation & mindfulness can bring clarity of mind, joy to your heart and connection in your relationships. Over 50 years of research demonstrates that meditation & mindfulness releases stress, improves health and increases well-being. In this session you will learn basic yet effective meditation and mindfulness techniques. Through direct experience and discussion, you will understand how to meditate, how mindfulness works and how it can benefit your personal and professional life. Nourish yourself and your teaching practice by increasing your effectiveness and strengthening your sense of joyful purpose!
Tuscany Elementary School
Classroom Teacher Grade 4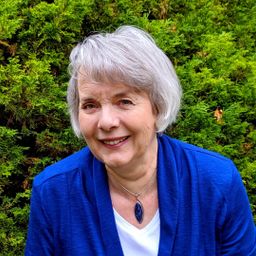 Retired/Volunteer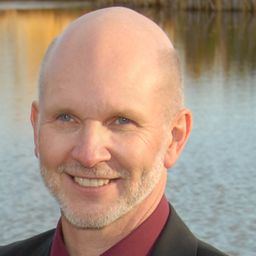 Barron Management Ltd.
President