How to Best Support Sexual and Gender Diverse Students in Schools
Inclusive Education
Administration and School Leadership
Curriculum and Pedagogy
9:00 AM, Thursday 13 Feb 2020 (2 hours 45 minutes)
Early Childhood Education - Pre K-Kindergarden
Division 1 - Grades 1-3
Division 2 - Grades 4-6
Division 3 - Grades 7-9
Division 4 - Grades 10-12
Administration
Location : St. Mary's High School - S204
Are you looking to understand how to best support sexual and gender diverse students in your schools? This session is for educators who want to gain an understanding of some of the changes within new the Education Act and how this act continues to reinforce CBE's responsibility to promote welcoming, caring, respectful, and safe environments within our school communities that foster a sense of belonging and respect for diversity.
All students have a right to be open about who they are, including expressing their sexual orientation, gender identity and gender expression.
We will explore universal conditions for success including the use of inclusive language, considering resource selection, and task design. This session will provide you with the opportunity to reflect on your own practice, provide you with decision-making frameworks, and templates to use when designing learning for your students.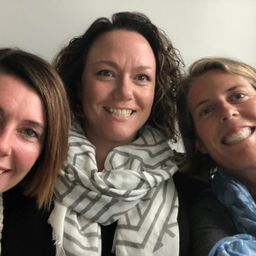 Calgary Board of Education
Psychologist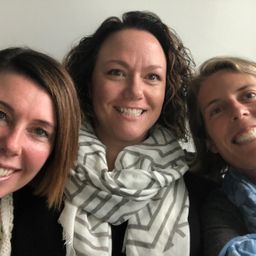 Calgary Boared of Education
Calgary Board of Education
Learning Leader