The foundations of literacy: What do I need to consider when building my literacy program with a focus on reading?
Language Arts and Literacy
9:00 AM, Friday 14 Feb 2020 (2 hours 45 minutes)
Location : Hyatt - Imperial 1

Are you new to kindergarten or division I? Have you asked yourself: How do I know that my students are building a strong literacy foundation? This workshop session will look at the BIG 6 foundational pieces in early reading instruction: concepts of print, phonological awareness and phonics, word study, fluency, vocabulary, and comprehension. There 6 pieces make up the critical elements of a literacy program leading to the development of strong readers. During the workshop, we will work together to develop a shared understanding of each of these foundational pieces, will discuss best practices that support the development of these skills, and will also examine the continuum of learning for each. Time to explore a variety of activities of all 6 components will be built into the workshop format. You will leave with an enhanced understanding of the type of activities that need to be incorporated into every literacy program, with some great activities that can be used Monday morning.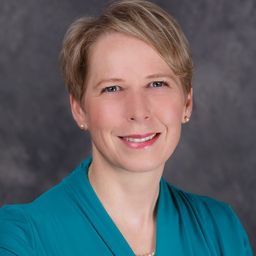 University of Calgary
PhD Student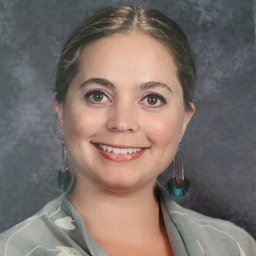 Foothills School Division
Director of Student Learning JrK-6
Who's Attending
38 anonymous people