ELA Teaching Ideas for you to Use and Abuse
Language Arts and Literacy
9:00 AM, Thursday 13 Feb 2020 (1 hour)
Division 4 - Grades 10-12
Location : Hyatt - Neilson 2

Just ideas… and lots of them. In the interest of presenting a session that you can apply right away in your classroom, we will be presenting 15-20 teaching ideas that we have used with our own high school ELA classes. They are tried and true activities that have helped our students gain better textual and contextual understanding, along with adding clarity and strength to their supporting evidence. Hopefully you will be able to make use of at least a few of them and adapt them to your own contexts.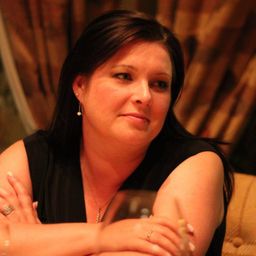 Calgary Board of Education
Teacher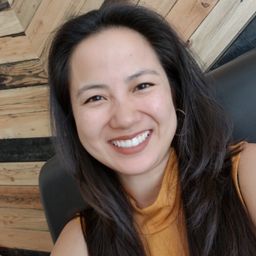 Sir Winston Churchill High School
Teacher
Who's Attending
49 Others
Go to full session attendee listing...